Borinquen
Opening at 11:00 AM tomorrow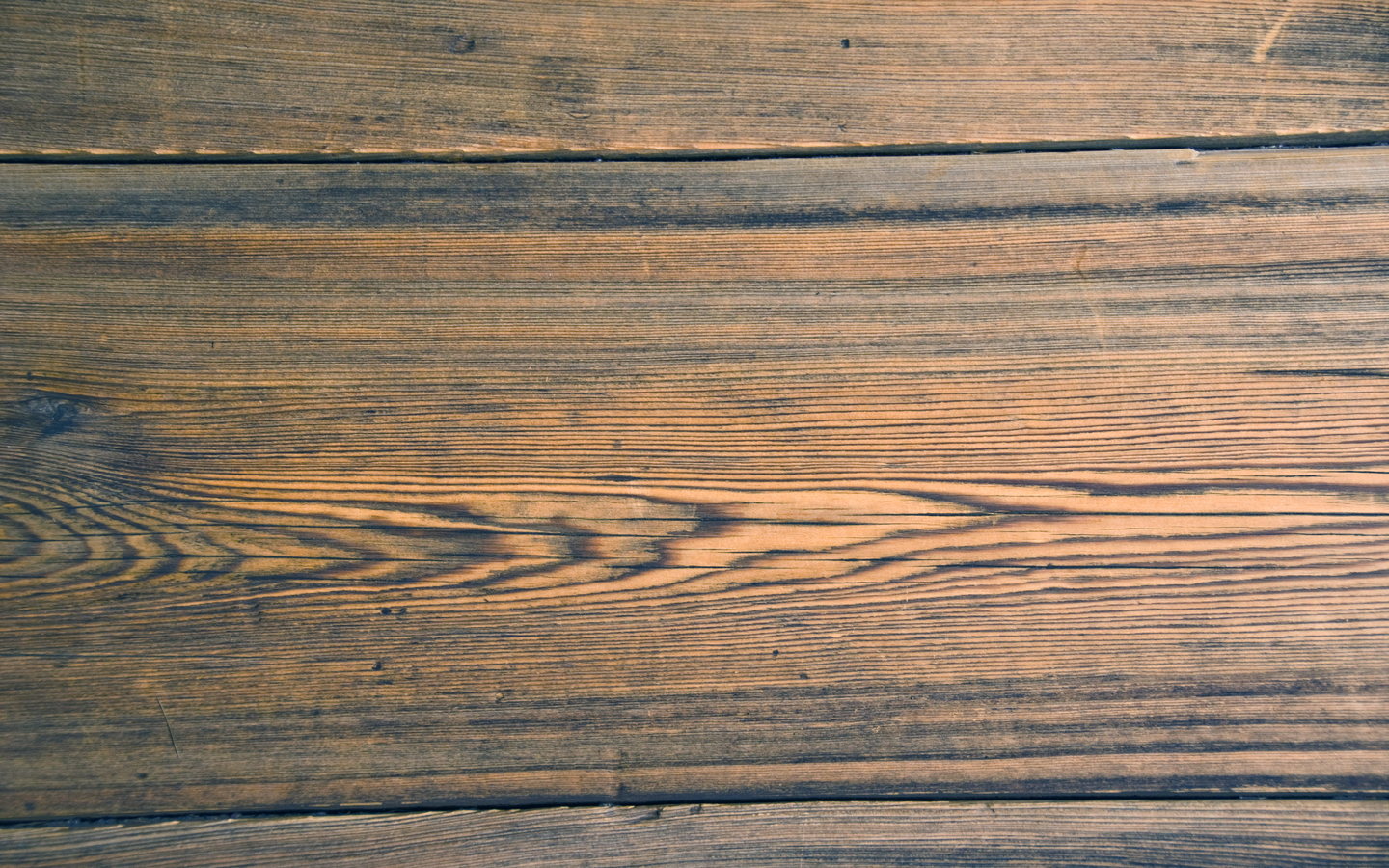 ---
Testimonials
Great authentic puertorrican food. Very good location and parking space. The portions are a good size, the food is cooked with lots of flavor and the service is friendly and professional. I liked that the tostones (fried plantains) came with garlic and mayo ketchup sauce, didn't have to ask for it. The coconut
- Niurka M
Awesome Puerto Rican restaurant opened up in Lancaster CA. So excited to have a piece of home near by now. Food and service was great, and the owner is motivated bring more of the culture into her restaurant. Looking forward to seeing what all they do to the place.
- Em R
Where do I start???? My goodness ... My husband is Puerto Rican and from the Bronx. He has certainly missed authentic Puerto Rican food. We tried Mofongos and a food truck here in the Antelope Valley that kindda swerved the craving but Borinquen has fully taken him back! The food, the service, the atmosphere is completely amazing! Jessica (the owner) and her son, are complete sweethearts! We had Arroz con Gandules and Pernil (pulled pork and the most flavorful rice), Pollo Guisado (sautéed chicken and rice) Bistec Empanizado (breaded steak). Finger licking good! For drinks, we had morir soñando, mango frappe and piña colada served in pineapple. For an appetizer, you cannot and will not go wrong with the soruyitos and empanadas with beef and cheese. The flavor is amazing! We will definitely be going back! 😊 I am Salvadorean and our pastelistos are good, but in all honesty, these empanadas knocked our pastelitos out of the race 😂 absolutely delicious. What we paid, was totally worth...
- Deisy R
---
Contact Us
Business Hours
| | |
| --- | --- |
| Mon: | Closed |
| Tue: | 11:00 AM – 9:00 PM |
| Wed: | 11:00 AM – 9:00 PM |
| Thu: | 11:00 AM – 9:00 PM |
| Fri: | 11:00 AM – 10:00 PM |
| Sat: | 11:00 AM – 10:00 PM |
| Sun: | 1:00 – 8:00 PM |
Message sent. We'll get back to you soon.